A day in the life …
Patrick Muchemi – Head of Network Deployment
---
---
Patrick Muchemi is the Head of Network Deployment at poa! Internet. Patrick holds a bachelor's degree course in Technology in Electrical and Communication Engineering from Moi University. He is also a Certified Business Operations Professional (CBOP), from the International Academy of Business and Financial Management Africa. He has amassed a cumulative 12 years' experience in the telecommunications industry.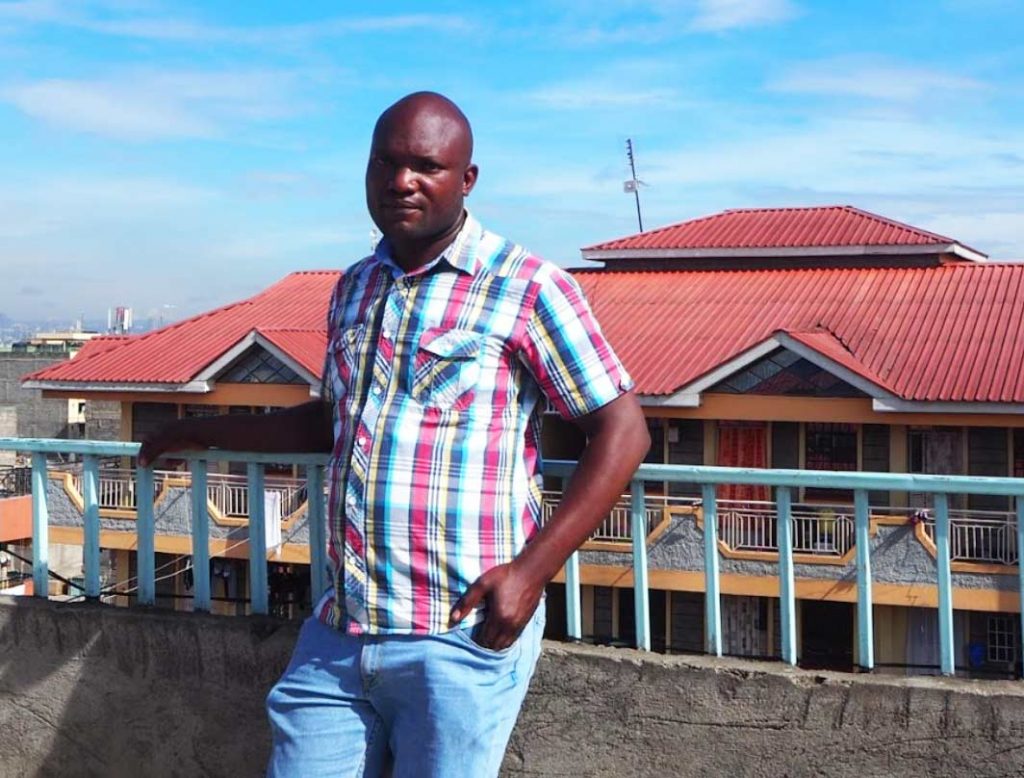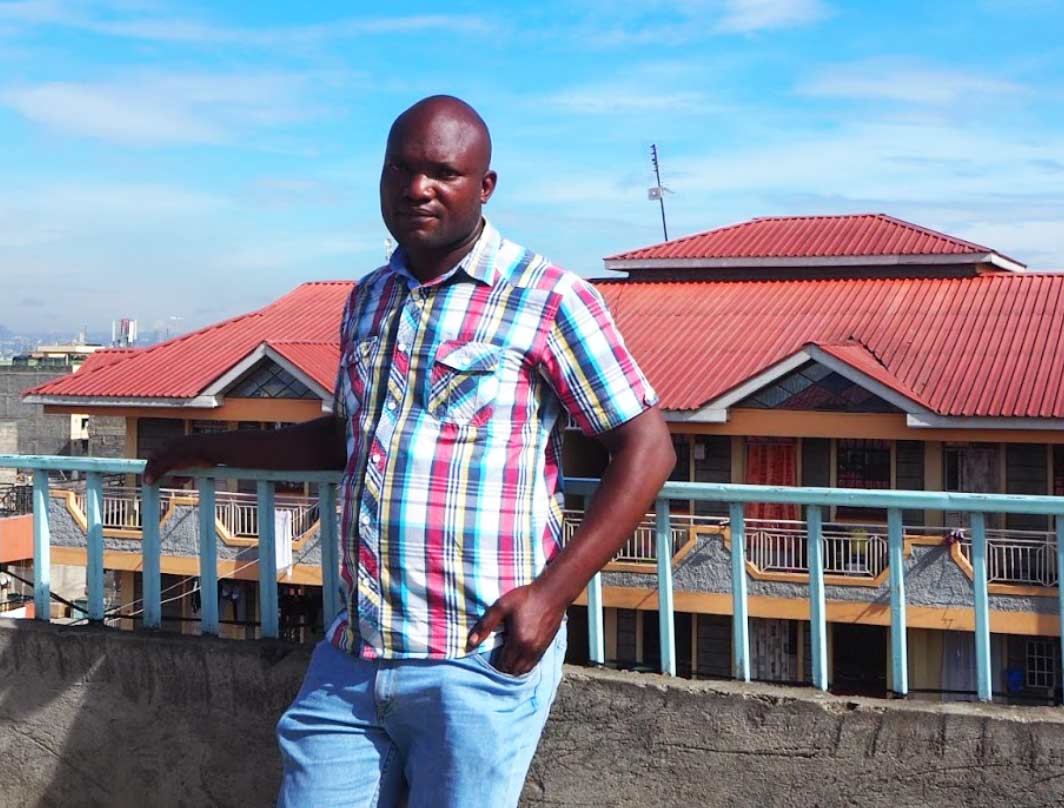 Words that best describe you?
Talkative, hands on
Favourite meal
Ugali with fried fish
I had stayed in another company for too many years. I felt I had made all the contributions I could, and I needed to join an organization that I could add value and make a difference in. I also wanted to work for an Internet Service provider directly as I had only worked with contractors before. 
Prior to joining poa! I had amassed a lot of experience with Safaricom contractors for 8 years. A lot of the junior staff here at poa! are starting off their careers, they are on their first job. It's my responsibility as a manager to coach and mentor them too. 
I normally wake up at 5.00am. 
I begin by checking and responding to my emails, both corporate and personal. I also check the channels on the company collaboration app, Flock, for network updates that came in while I was sleeping. For instance, a certain place's network is down and needs urgent attention.
I thereafter plan for my day as I write down my to-do list for the day. If there is a problem that requires urgent attention, I schedule my team to attend to it, if there is none, my team members follow their normal route plan. I always give priority to anything that affects customers, this will overrule any other schedule that is in place. This makes it impossible to plan my work in advance due to its nature. It's unpredictable and many things are attended to as they come.
At 6:00 am I have my breakfast and I leave the house at around 6:30 am. Depending on the plans for the day, I head to the office or straight to the site. Sometimes, I pass by the office if I need to do any administrative work for my department, such as material requisition or submitting field team attendance notes to the Human Resources department. My management roles include forecasting and budgeting, assisting HR in making recruitment plans for my team, motivating and mentoring my team as well as work planning.
The main task recently in budgeting is planning a bill of materials required for building the next networks in the upcoming expansion. During this COVID-19 period, the global supply chain has been heavily interrupted, our suppliers are always lacking sufficient supplies. Therefore, I am always contacting them, asking how much has arrived and what we can lock.
I like to be a hands-on manager. I like to visit sites, to know where all my team members are, what they are doing and what challenges they are facing. . . . for instance, if it's pipeline estate that they are working in, I am well aware of the difficult terrain and if it's Kiambu I am aware of the distance challenge. This way I am able to allocate more time as well as offer flexibility to the team.