poa kwangu poa kwetu!
Our vision is to bring internet to every home
in Africa.
poa! internet connects the underserved communities of Africa, improving lives through unlimited access to knowledge and opportunities.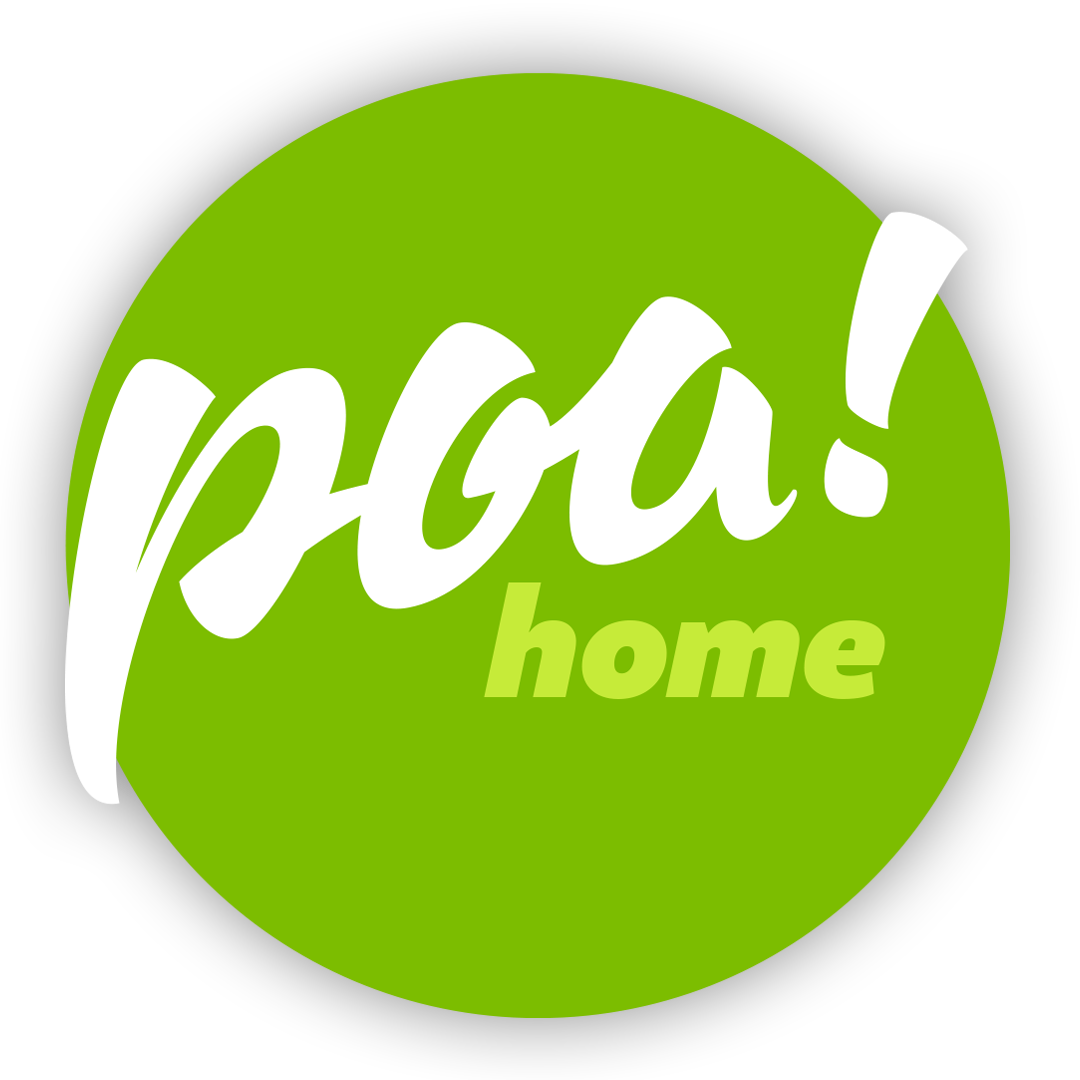 Unlimited home internet
Only KSh 1500 per month
Unlimited data, no caps, no limits, no slowing you down. Up to 4Mbps!
Plus free access to Africa's largest street Wi-Fi network of over 10,000 hotspots
Get poa! home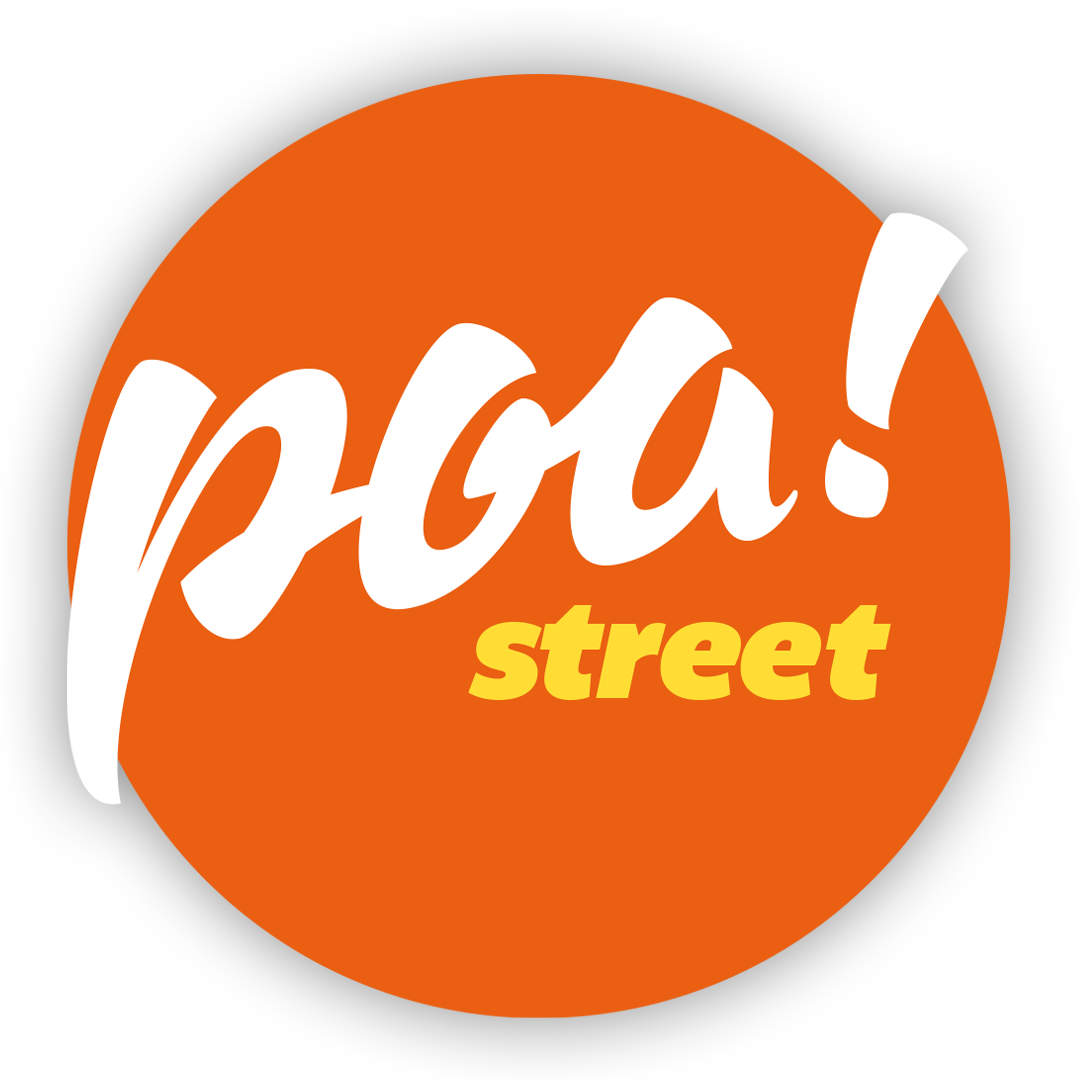 Free street internet every day on
Africa's largest Wi-Fi network
100MB for free every single day!
Every 1GB just KSh 20 thereafter at over 10,000 hotspots and growing daily
Get poa! street
Internet
in every
home
in africa
We connect the unconnected, improving their lives through unlimited access to knowledge & opportunities.
Growing Across
Kenya Every Day
10,000+ FREE
Street Wi-Fi
Hotspots
Unrivaled Customer Support
No Data Caps,
No Slow Downs
Home Internet
From Only
KSh 1500 p/m
Keep in Touch
We are constantly creating superb opportunities, products and partnerships for our customers. If you would like to be kept up to date about all things poa! then please sign up to the poa! newsletter.
Would you like poa! to come to your home?
We are continually broadening our coverage across Kenya and in the areas around Nairobi. If you would like to find out more about the areas we serve, please click the link below.
Our Coverage