Here to Connect You
poa! internet for the home and for the community.
poa! internet delivers unlimited home internet and FREE street Wi-Fi to people across Kenya, we are continually expanding our reach every day in our mission to connect every home in Africa. poa! internet is for the community and delivered by people from the community.
Ready for Unlimited Data?
Stream all day, every day!
perfect for emails, streaming, downloading, video calls, and online surfing!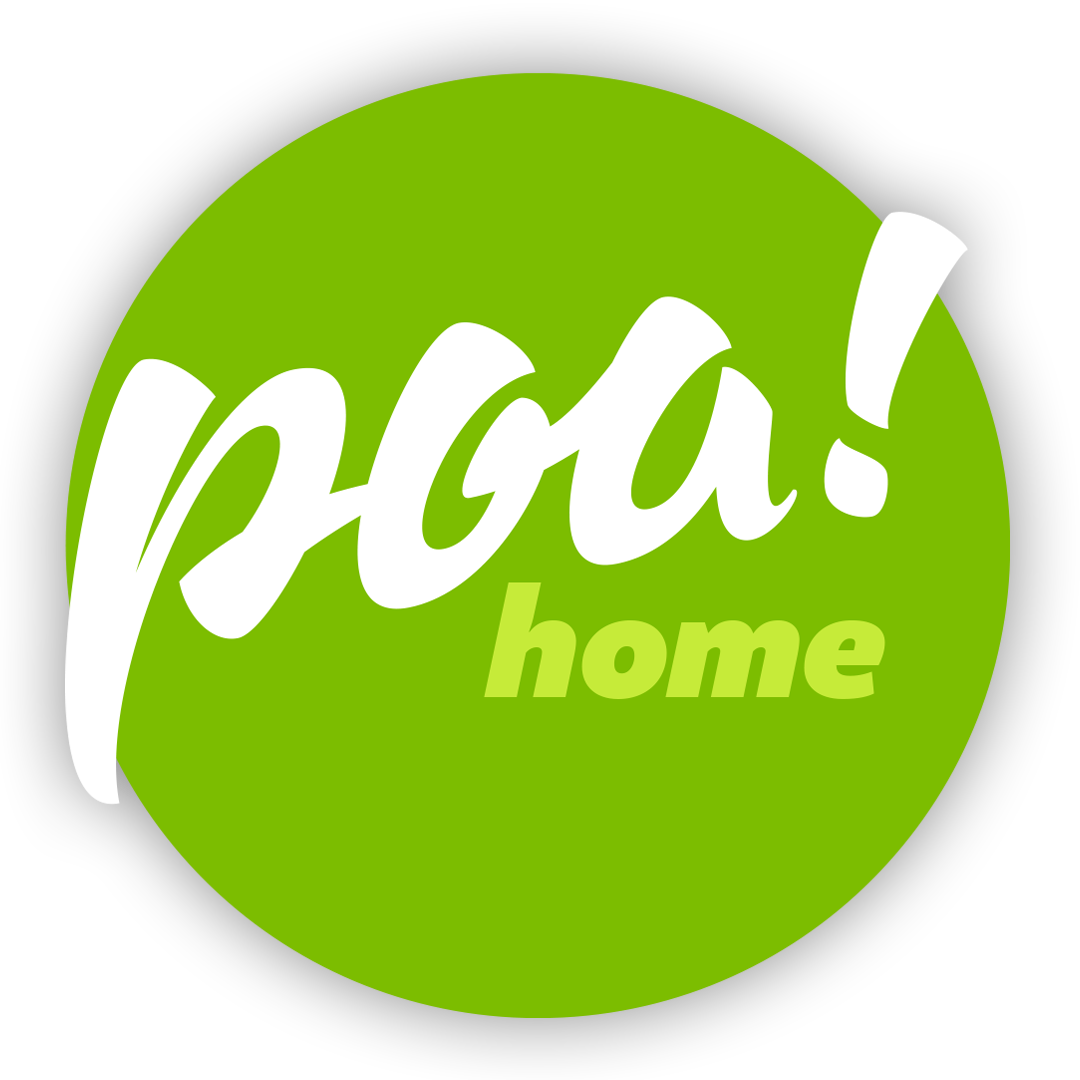 Connect at home
poa! home internet
poa! home internet is our broadband solution for home users. Delivering 4Mbps with absolutely no caps, which means you can download as much or watch as much as you want! And now only KSh 3500 install!
Get poa! home internet now!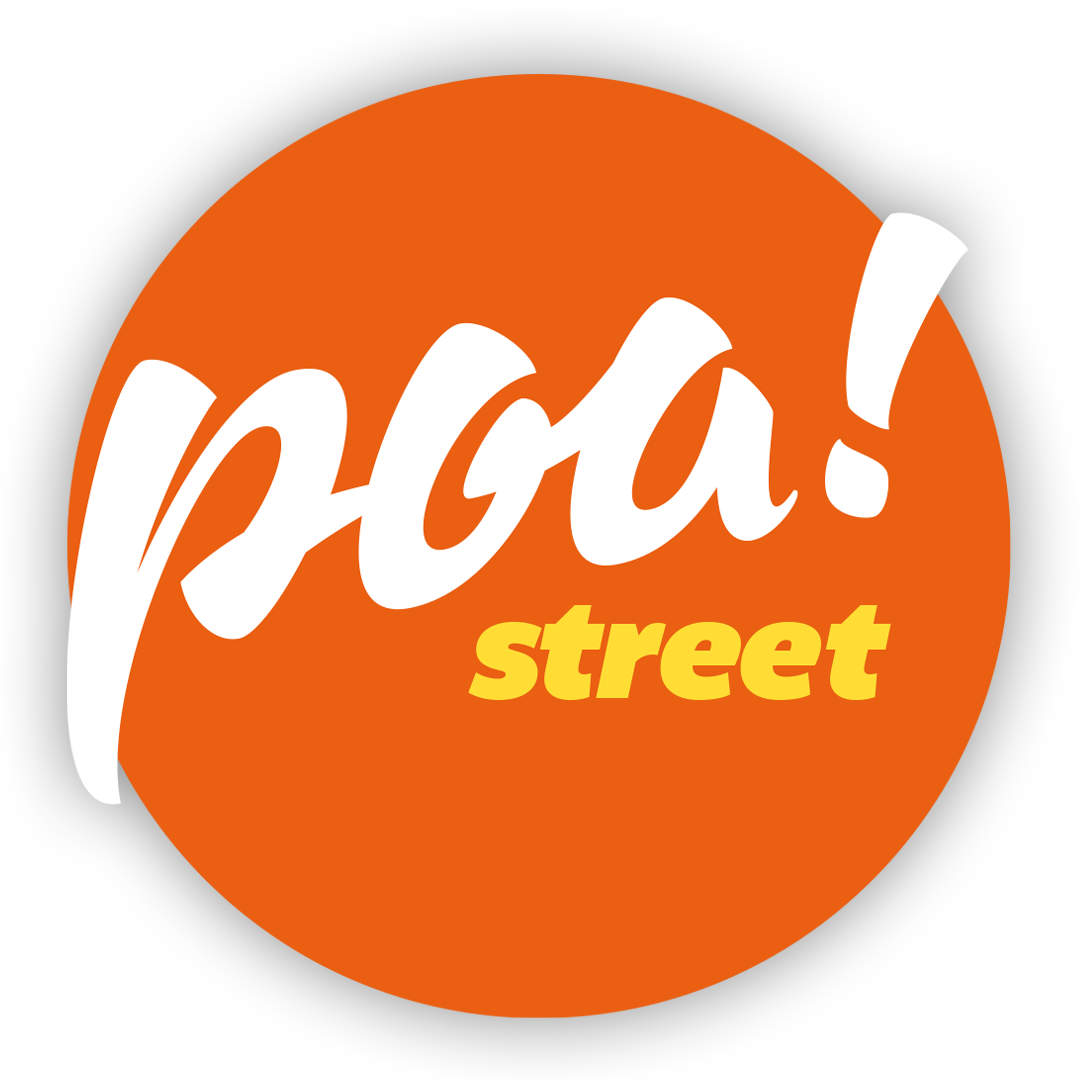 Connect on the street
poa! street Wi-Fi
Get 100MB of data FREE every single day!!! poa! street Wi-Fi is our connected solution for when you are out and about in your community, currently, we have over 10,000 hotspots, which means you can keep streaming wherever you are!
We are passionate about keeping you connected!
Get poa! street Wi-Fi now!
Our mission
To connect every home in Africa
We are working tirelessly to deliver on our mission to connect every home in Africa. We are driven by this passion driven by the people who help us and driven by the people we help.
Where can I get poa! internet?
Where can I get poa! Internet?
We are broadening our reach every day.
Acropolis, Allsops, Amboseli, Ayany
Canaan Estate, Congo Area
Dagoretti Market (Ndonyo)
Dandora Phase 1, Dandora Phase 4
DES, Githunguri, Githurai 44, Githurai 45
Hunters, Huruma, Jamhuri, Kabiria
Kahawa Sukari, Kahawa Wendani
Kahawa West, Kambi Muru,
Umoja Phase 1, Umoja Inner Core
Nasra Gardens Estate, Tena, Mowlem
Fedha, Donholm Phase 8, Kwa Ndege
Savannah, Unity College(Mesora)
Hamza, Bahati, Ojimbo, Kaloleni (City Stadium)
Kariobangi North, Kariobangi South
Kasarani, Kawangware 46 (Gitanga Road)
Kawangware 56, Kiambu CBD, Kikuyu Road
Kinoo kwa Chief, Kinoo Stage Area
Kirigiti, Kirigu, Lindi, Lucky Summer
Makina, Matangi, Mathare North, Mlango Soko
Mwiki, Naivasha Road, Ndumberi
Old Kiambu/Ngegu, Olympic, Quickmart
Riabai, Satellite, Subaru/Mzungu area/Kihingo
Sunton, Tinganga, Uthiru Chief's Camp
Uthiru Cooperation, Wataalam, Zimmerman
See where we are coming to next
Not in your area yet?
We are on a massive rollout across Kenya right now, opening up new networks as fast as we can. Even if we aren't in your area right now, there's a good chance that pretty soon, we will be! If you want to get online with poa! then please fill in the form below and we'll add you to our communications for the new areas. We're super excited to get you on board!!