Get online for FREE on Africa's largest Wi-Fi network
100MB of FREE data every single day across Africa's largest public Wi-Fi network
Over 10,000 hotspots to date and increasing by hundreds every month
Just KSh 20 for every 1GB of data after free usage with no expiry date
Sign up today to start your journey with poa! internet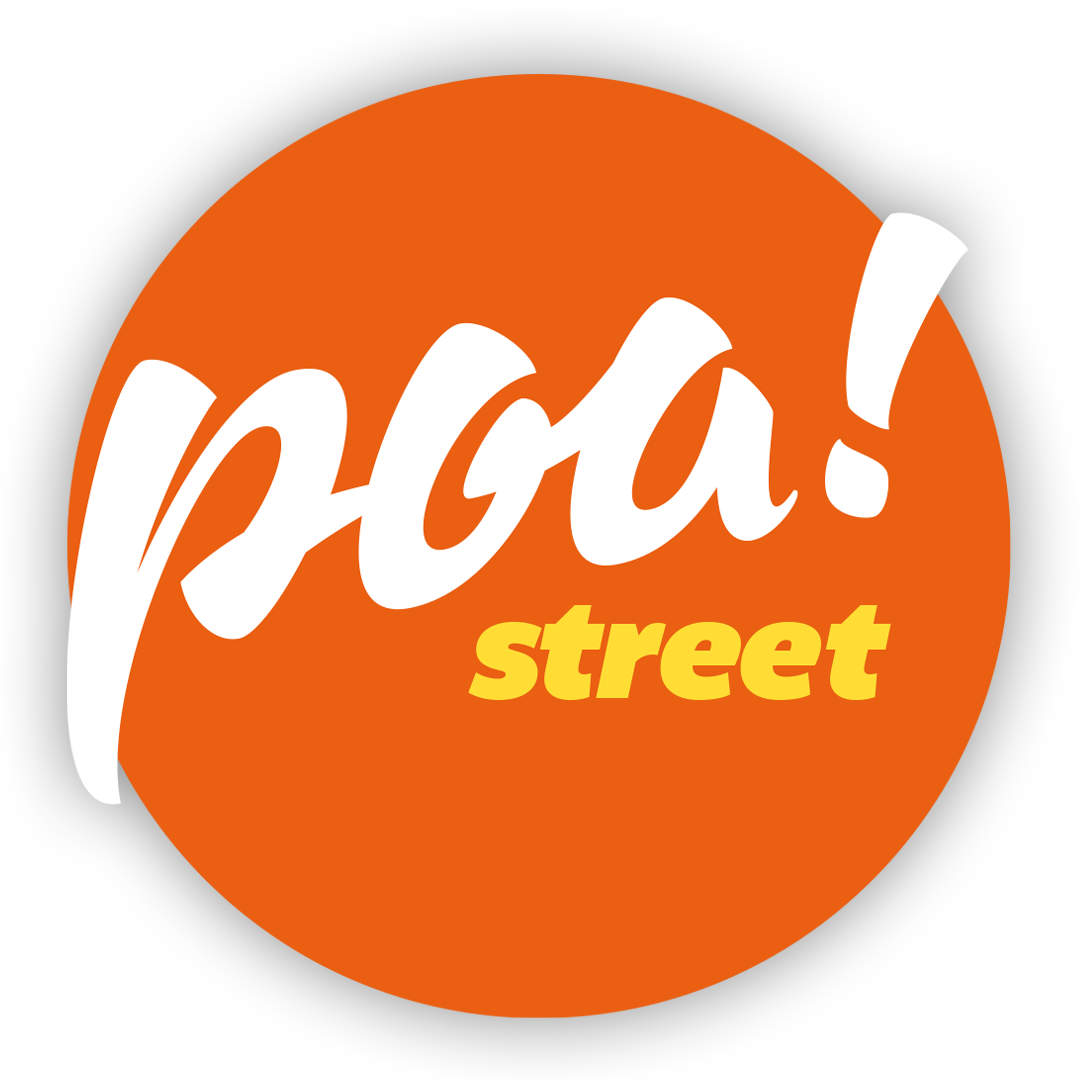 Sign up for the poa! Newsletter
The team at poa! are creating a wealth of new opportunities, partnerships and customer benefits all the time. Our mission is to deliver internet to every home in Africa.
If you would like to be kept up to date about what we are doing then please fill in the form below.
poa! internet needs the contact information you provide to us to contact you about our products and services. You may unsubscribe from these communications at any time. For information on how to unsubscribe, as well as our privacy practices and commitment to protecting your privacy, please review our Privacy Policy.
Joseph Njenga
Kawangeware
"I have been using poa! Internet since April 2019. My experience has been great. Using poa! internet has helped me earn an income. It has also helped me gain knowledge and stay updated with news and information on what's happening both in Kenya and globally!"
Salon Owner
Kawangeware
"Poa! has helped me in my business because I'm a hair stylist and I have to check out the trending styles online. Since I started using poa! I get more clients through online engagement."
Fastest
Growing ISP
In Kenya
Internet
Everyday
Forever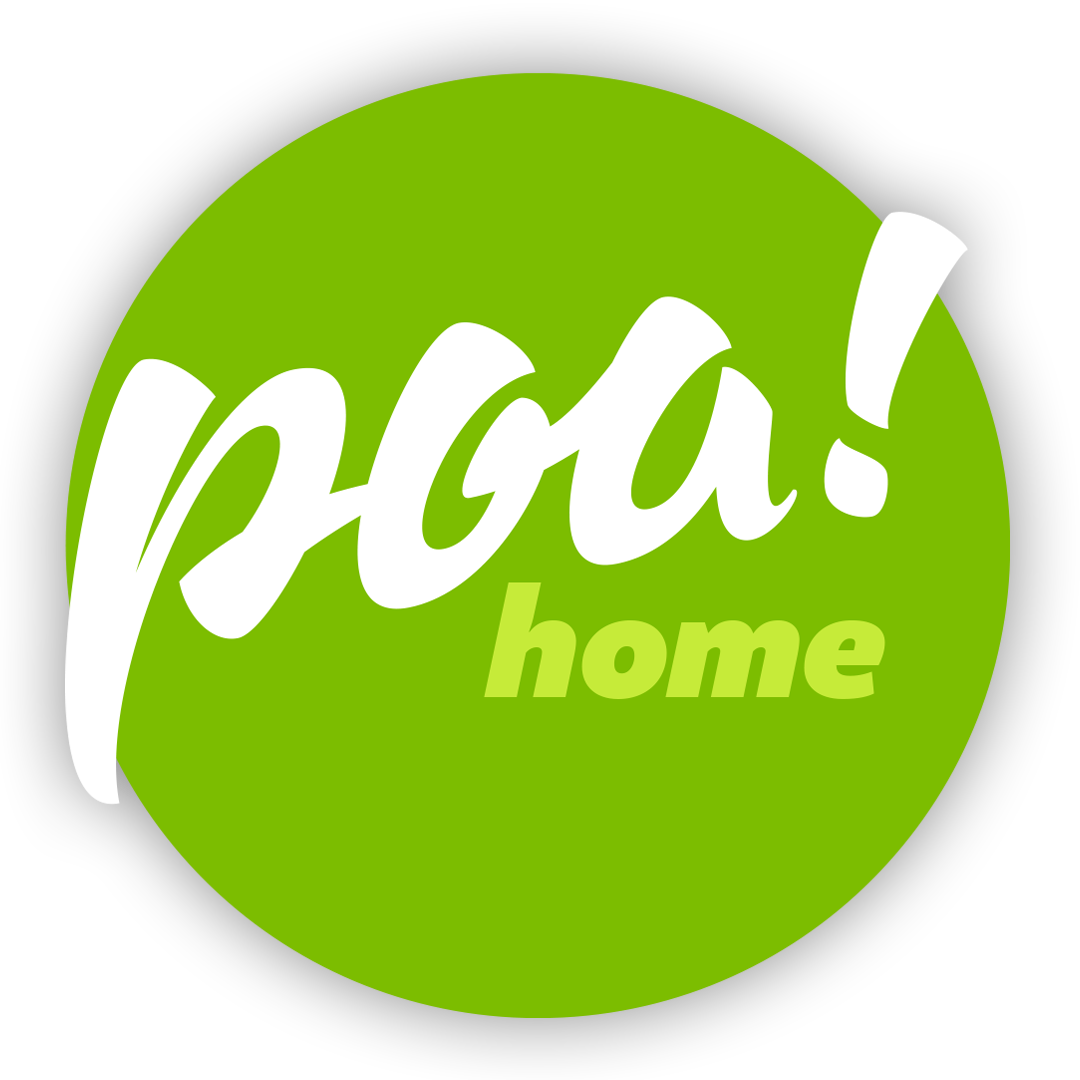 Unlimited home internet
For only KSh 1500 per month.
If you're not already a home internet customer then get in touch with our team to find out how to get our 4Mb uncapped internet connection for your home.
Get poa! Home