About poa!
What makes poa! different?
We connect the unconnected. Improving lives through unlimited access to knowledge & opportunities. For over 5 years poa! internet has been steadily building it's ambition to be the leading internet provider in Africa.
Get in touch with our team
Bringing internet to all areas of Kenya
We believe EVERYONE deserves access to the internet and affordable communications.
Communications have an incredibly positive impact on improving the lives of individuals and accelerating the economic and social growth of developing countries, and yet 4.4 billion people around the world are still unconnected and many more are poorly serviced.
Highly Affordable Internet Access
Serving the homes, communities and schools.
At poa! we believe everyone deserves access to the internet and it should not be limited to the privileged few. Our poa! internet service provides broadband to low income and rural communities across East Africa, offering individuals and small businesses highly affordable internet access. poa! brings significant social benefit to the communities we serve by offering free access to digital content including educational and health materials as well as generating substantial employment opportunities.
How do we do it?
poa! internet has a different approach
We are driven by our mission to deliver internet to EVERY home.

It would be very easy to deliver internet to the big cities, the holiday destinations and the hotels and businesses where access is easy. But that's not poa!, we are different because we started out with a mission to deliver internet to every home in Africa, not to just the privileged and already connected. We wanted to bring connectivity to the underserved areas, the unconnected, and the areas left out of the opportunities that internet access can give.

poa! internet is built on a dream, a simple idea but a hugely challenging one at the same time. A dream that has gone from 0 people connected to tens of thousands, a team of 100+ people, over 10,000 free Wi-Fi hotspots, hundreds of communities connected and investments from global partners and world leaders. poa! is on course to deliver on it's mission and its promises. To connect every home in Africa.
11,000+
Homes connected
Our installation teams are out every day connecting more and more homes. We are on course to deliver on our mission!
10,000+
street Wi-Fi Hotspots
And counting! We are installing new hotspots all the time. poa! internet is the biggest Wi-Fi network in Africa.
60,000+
street Wi-Fi customers
being the biggest Wi-Fi provider in Africa, we have thousands of people connecting to the internet every single day!
100+
poa! team members
Our team is growing every day, we are always looking for talented individuals to join our team.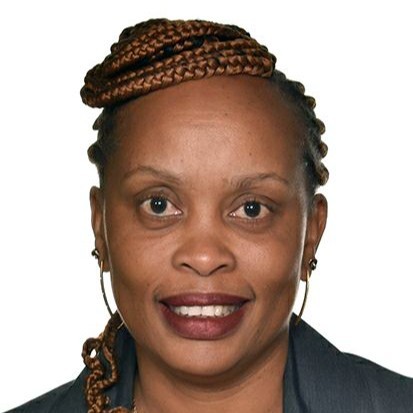 Lilian Maingi-Kyalo
Customer Director
"I love being part of the poa! family; especially because of the healthy workplace culture and our mission towards connecting the unconnected"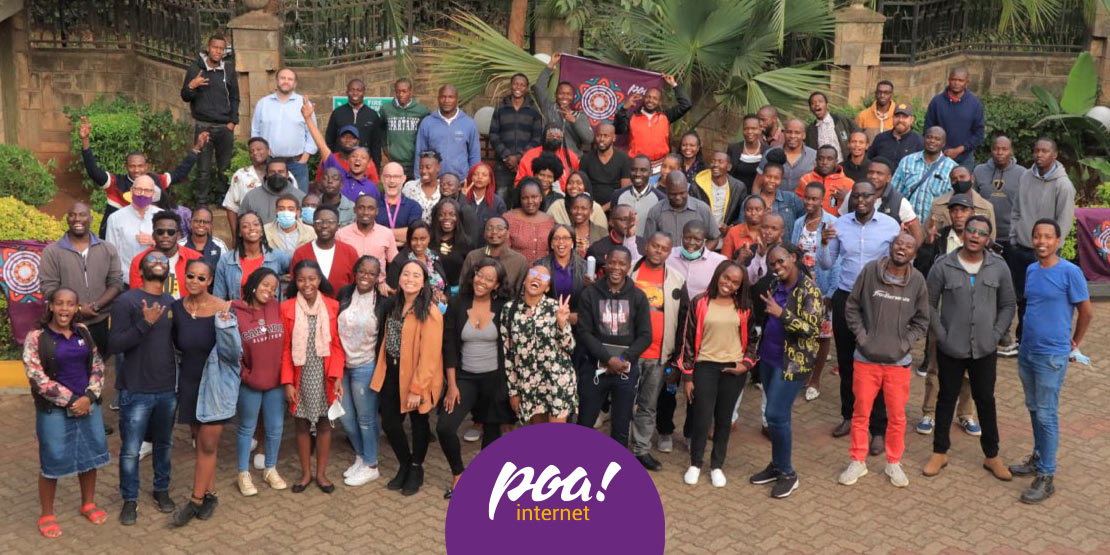 Growing Every
Day Across
Kenya
No Data Caps,
No Slow Downs
Unrivaled
Customer
Support
Home Internet
For Only
KSh 1500 p/m