Why choose poa! internet?


Benefits of Using Poa! Unlimited Internet Home Service
Imagine surfing the internet for as long as you want without worrying about your usage? Today, there are more activities to do online than ever before, but you cannot enjoy all that with no data caps or slowdowns. With unlimited home internet, all your worries are cast aside, allowing you the chance to get the most out of your online experience.
So, do you need unlimited wireless internet? Well, the answer is a big Yes, and here are the reasons why.
Always Affordable
Do you know the cost of 1GB of data around the world? Well, according to Cable UK, mobile data statistics 2021, the five most expensive countries in terms of 1GB of mobile data are Equatorial Guinea, Falkland Islands, Saint Helena, Sao Tomé and Príncipe, and Malawi, with the rates being $49.67, $44.56, $39.87, $30.97, and $25.46 respectively. In contrast, the five nations with the lowest rates of 1GB of mobile data are Israel, Kyrgyzstan, Fiji, Italy, and Sudan, with rates being $0.05, $0.15, $0.19, $0.27, and $0.27, respectively. Imagine having to spend KSH 5,000 on 1GB of data per week with the current economic downturns. But with unlimited internet courtesy of Poa Internet, all that cost is reduced significantly to only KSH 1,500 per month with speeds of up to 4MBPS. Enough to stream and download movies, conduct zoom office meetings, video call friends and family, listen to music and explore all that the internet has to offer. Sounds exciting and affordable, right?
No Need for Daily Top Ups
Ever found yourself running low on your mobile data and do not have the cash to top up, or do you keep topping up your bundles every few hours? These are the inconveniences of using mobile data, which in most cases is limited. But with unlimited internet, once you make your monthly subscription, you do not have to worry about top-ups anymore. 
No Expiry
How many times have you logged on to the internet and discovered you could not browse, and then you remember the mobile data you bought last night has expired? Limited data usually has an expiration period which sometimes can get you off-guard if you are forgetful about buying your mobile data. However, with poa! internet's unlimited home service, you do not have to worry about data expiry. For instance, if you make your subscription payment on 5th September, the service will be on for the next 30 days. That means that even if you travel when you come back, the internet will still be available.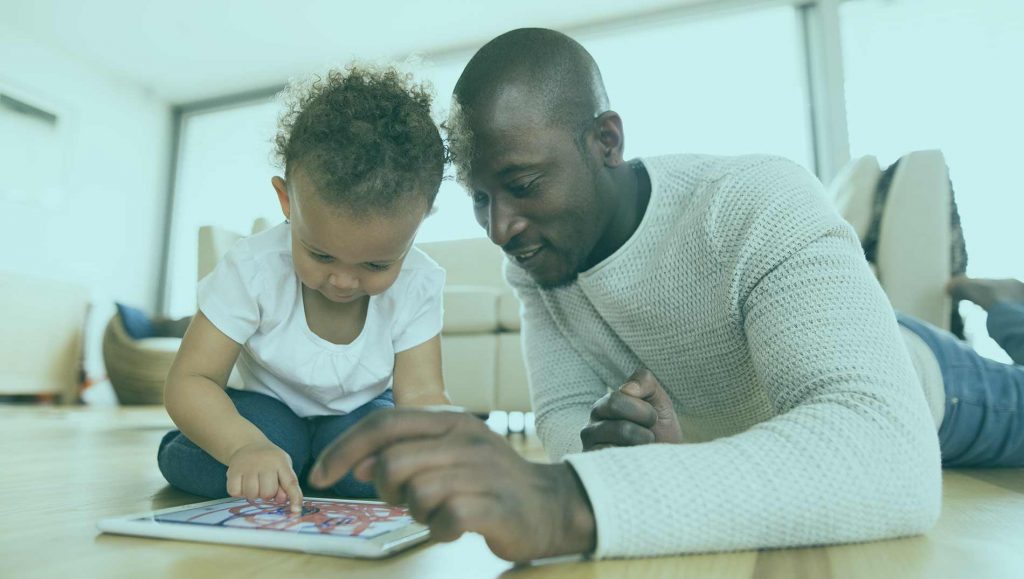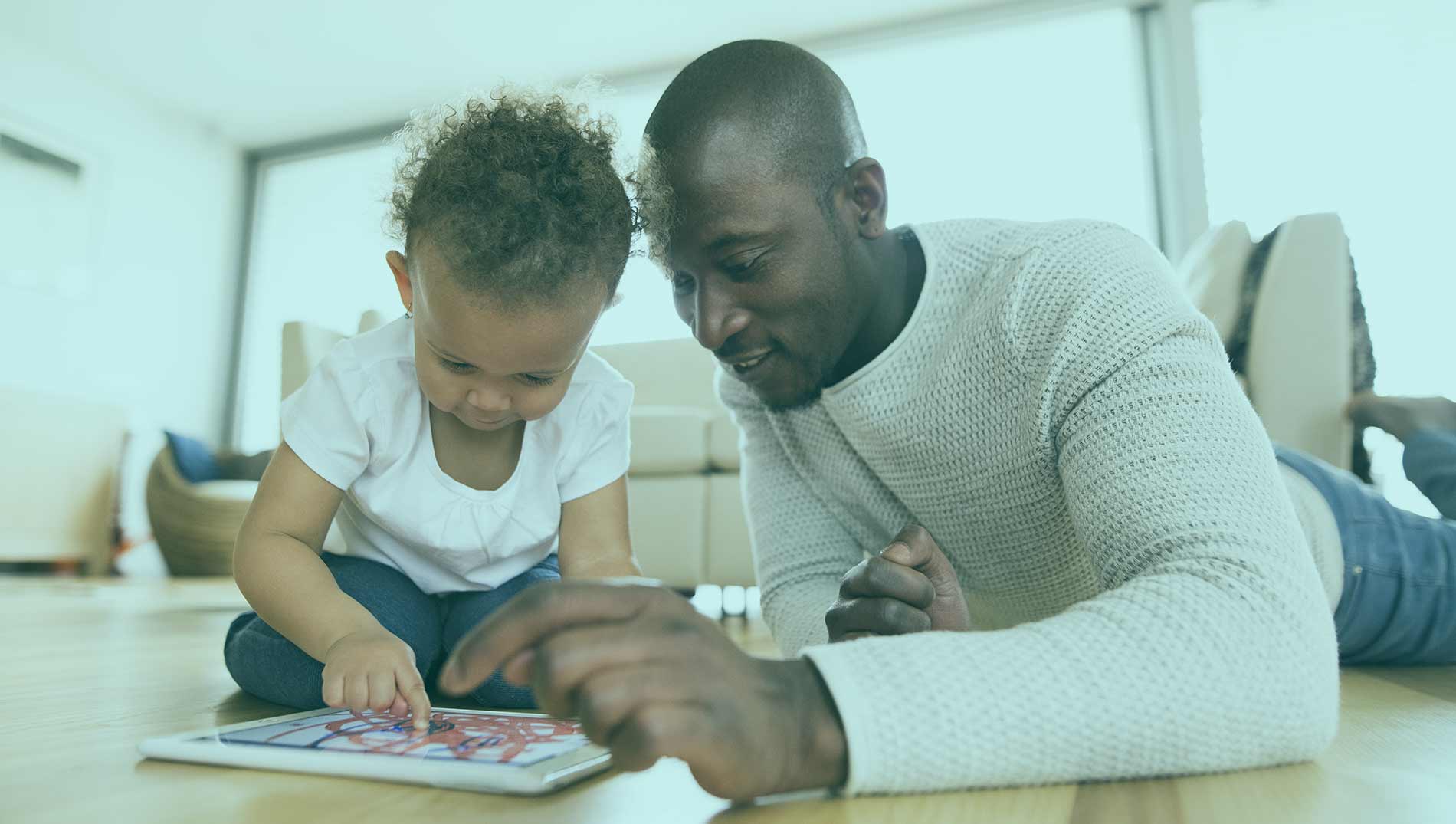 Multiple Users
Sometimes it can be annoying and a hassle having to share your mobile data via a hotspot. In most cases, your data bundles will be finished in minutes if you share with many people, costing you more in purchasing new data. With unlimited poa! internet home service, there is no need to share your mobile data. Unlimited wireless internet ensures that you can use and share your internet with many people without worrying about data exhaustion. 
With the above benefits now you know why it's time to have unlimited internet home service. Visit Poa Internet Website and get your poa! Unlimited Home Internet TODAY! 
Get in touch with us via our social media channels (Twitter, Facebook, LinkedIn, and Instagram Pages) or email us at sales@poainternet.net or call us on 0730 862 862