poa! team get back on the road!
It was great to see some of the team from poa! back out on the streets of Nairobi this month!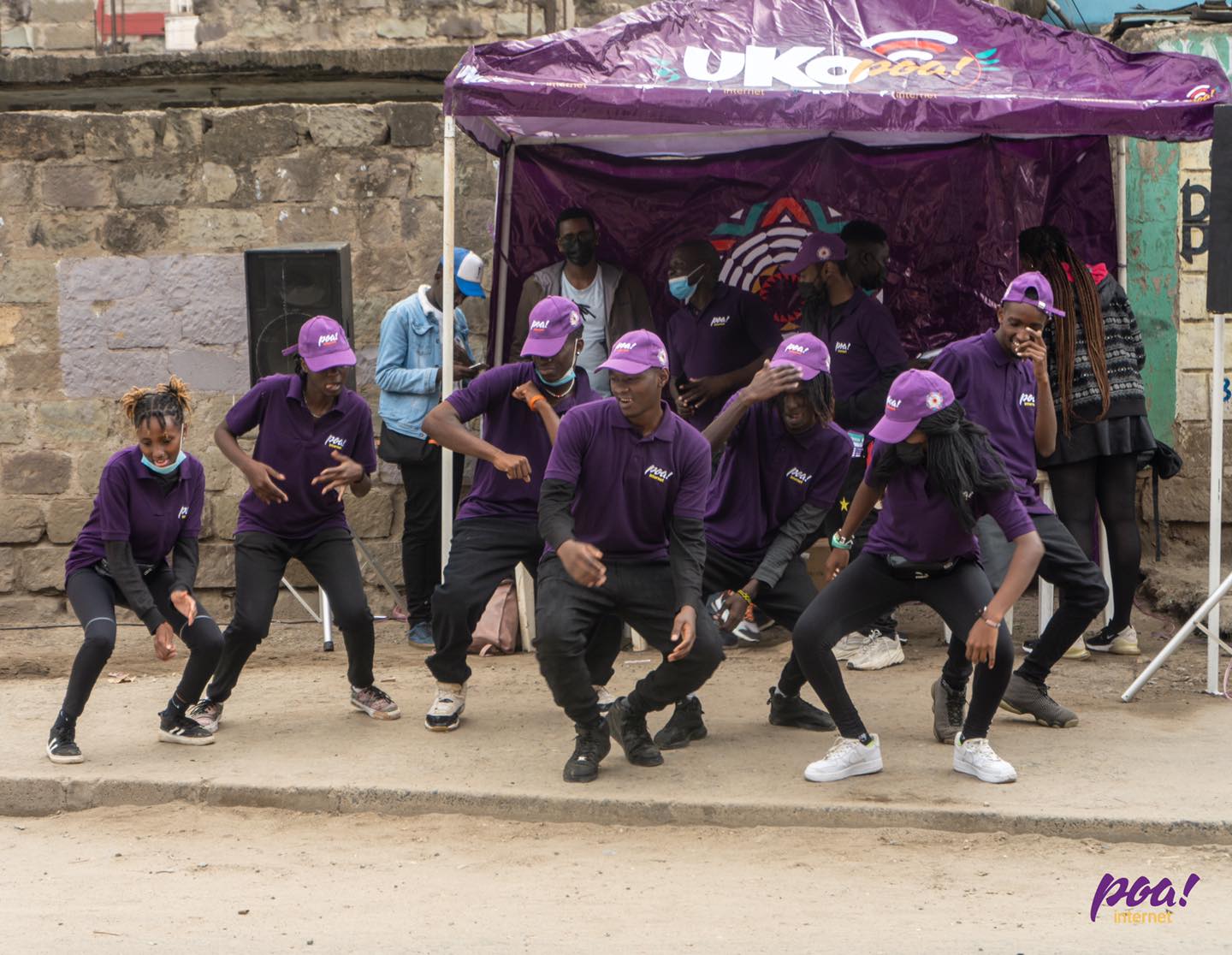 We're really excited to be rolling out our Unlimited Internet across many new areas in 2022, we started with a BANG! in Umoja, Jogoo Road and Donholm. Followed by Ngong and Ongata Rongai.
To celebrate, we put on some local roadshows with skaters, dancers and music! It was superb fun.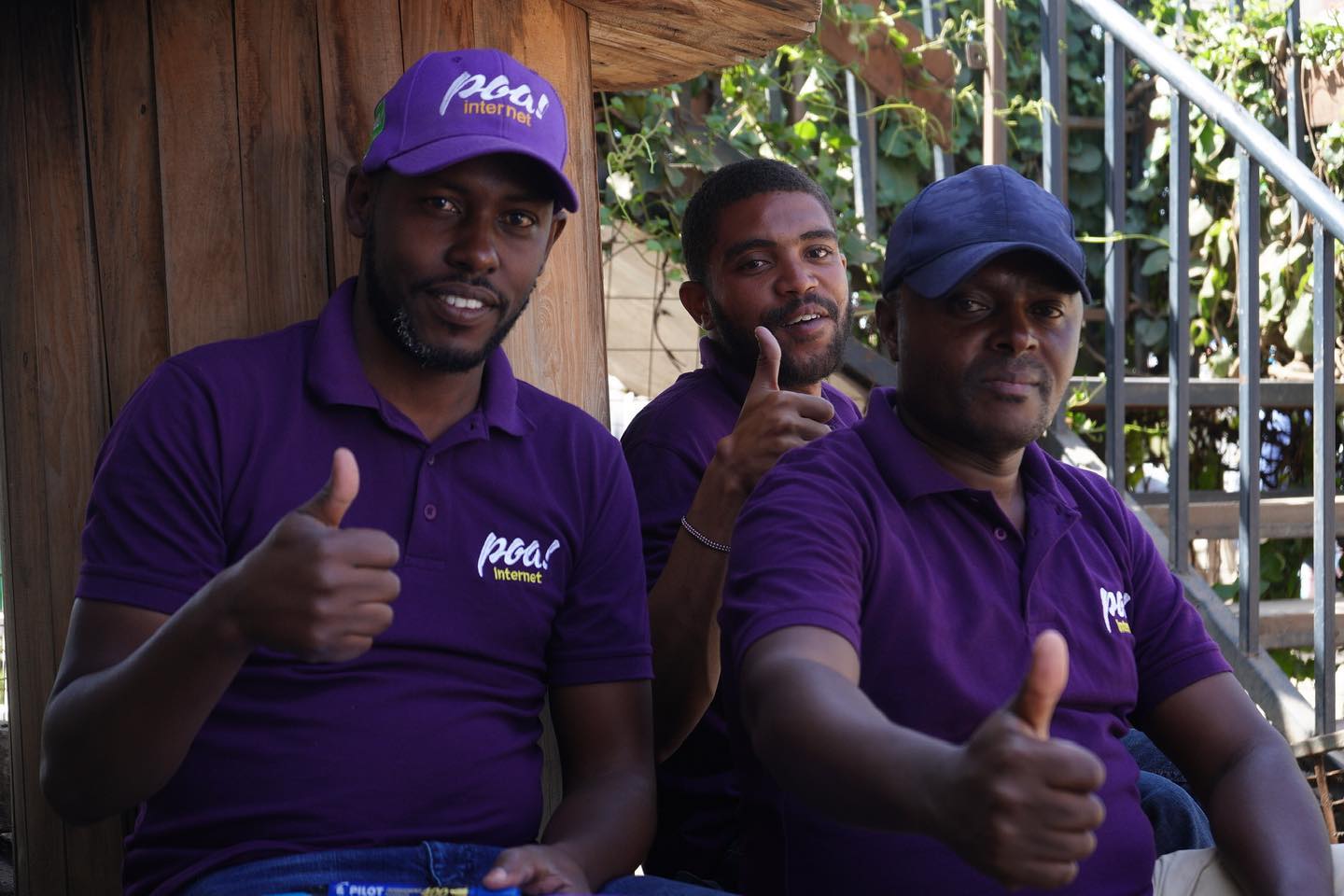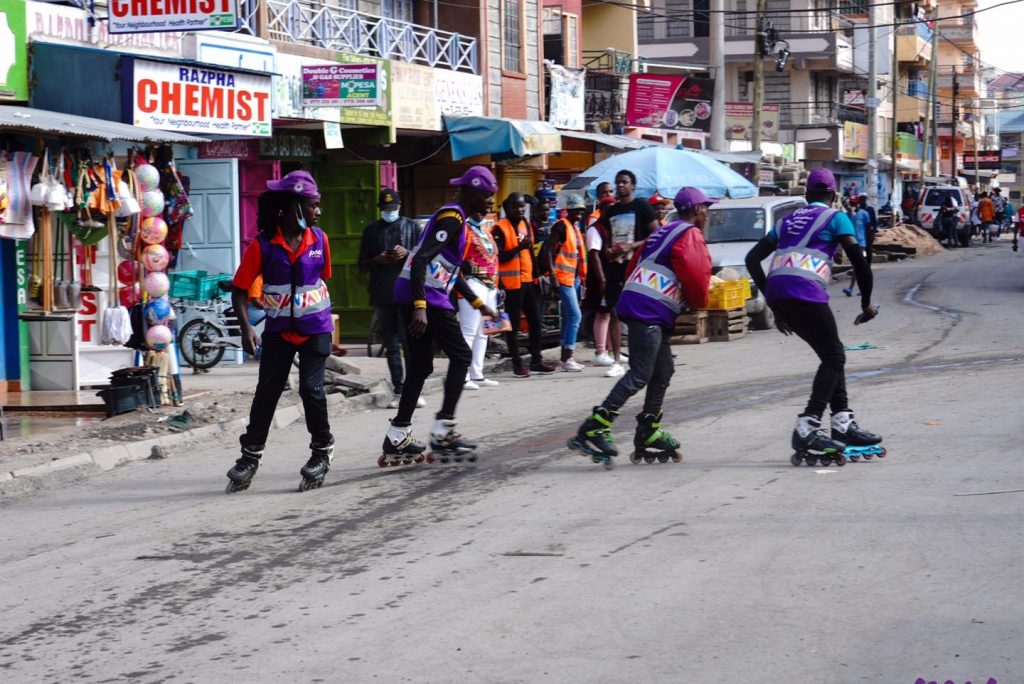 As part of the day, we rolled out a brand new concept of same-day installations! We had teams on hand ready to sign up and install new customers on the very same day! Go poa!
The days were a huge success, gathering much interest from new customers and helping to push the brand of poa! into many new areas.
We will be rolling out lots more of these roadshows over the coming months, so keep an eye out in your local town!